Actors Emma Stansfield and Naomi Stafford to star in Rebekah, our next short film from the world of 'Harvest'.
The world of 'Harvest' is currently expanding in more ways than one. Our imaginations continue to expand the sinister world both creatively and technically. The character development of Erthog and the creation of our CG creature has been underway for some time and we are always exploring the history of Blotwick -the setting of 'Harvest', and the legend of the Engelsorg. However, in our next short film from the 'World of Harvest', 'Rebekah', it is some of the human characters we have begun to investigate and bring to life. In particular, two of the key characters from our story: the Matriarch and our evil antagonist, Celestria Lumb, and Rebekah, our key protagonist and the newest resident of the village of Blotwick.
To bring these characters to life, and in doing so the world of 'Harvest', it was essential to cast brilliant actors in the role, which we believe we have done. Over the last year, the Pallas Pictures team has expanded in several ways with new animators and artists being involved in the creation of Erthog but one crucial addition to the team has been Jo Mifsud, who joined the team in the capacity as a producer. Jo's knowledge and experience have allowed Pallas to prosper considerably and also given 'Harvest' director Charles Willcocks some freedom from the administrative side of film-making.
Jo played a pivotal role in helping to cast our two actors, Emma and Naomi, having worked with both of them before on other productions. After we met and spoke to both Emma and Naomi we knew they were perfect for the roles of the Matriarch and Rebekah. Both brought incredible ideas to their characters right from our first meeting and we knew instantly that they were both going to be incredible at bringing our characters to life.
Emma Stansfield who will bring to life the wickedly divine Matriarch, Celestria Lumb has been seen constantly on our TV screens for the last 15 years in some of the UK's most popular and successful TV shows including: CBBC's 'Jamie Johnson', BBC's 'Doctors', 'Call the Midwife' and 'Casualty', Channel 4's 'Skins'; and HBO's 'The Tudors'. She played controversial character Ronnie Clayton in Coronation Street and has featured in several highly successful TV mini-series including Privates (Audrey Gulliver), Tess of the D'Urbervilles (Mary), Fanny Hill (Esther Davies) and Whistleblower (Louise). Her theatre credits include Royal National Theatre productions of Dr Faustus (Mephistopheles), The Tempest (Ariel) and Sparkleshark (Polly).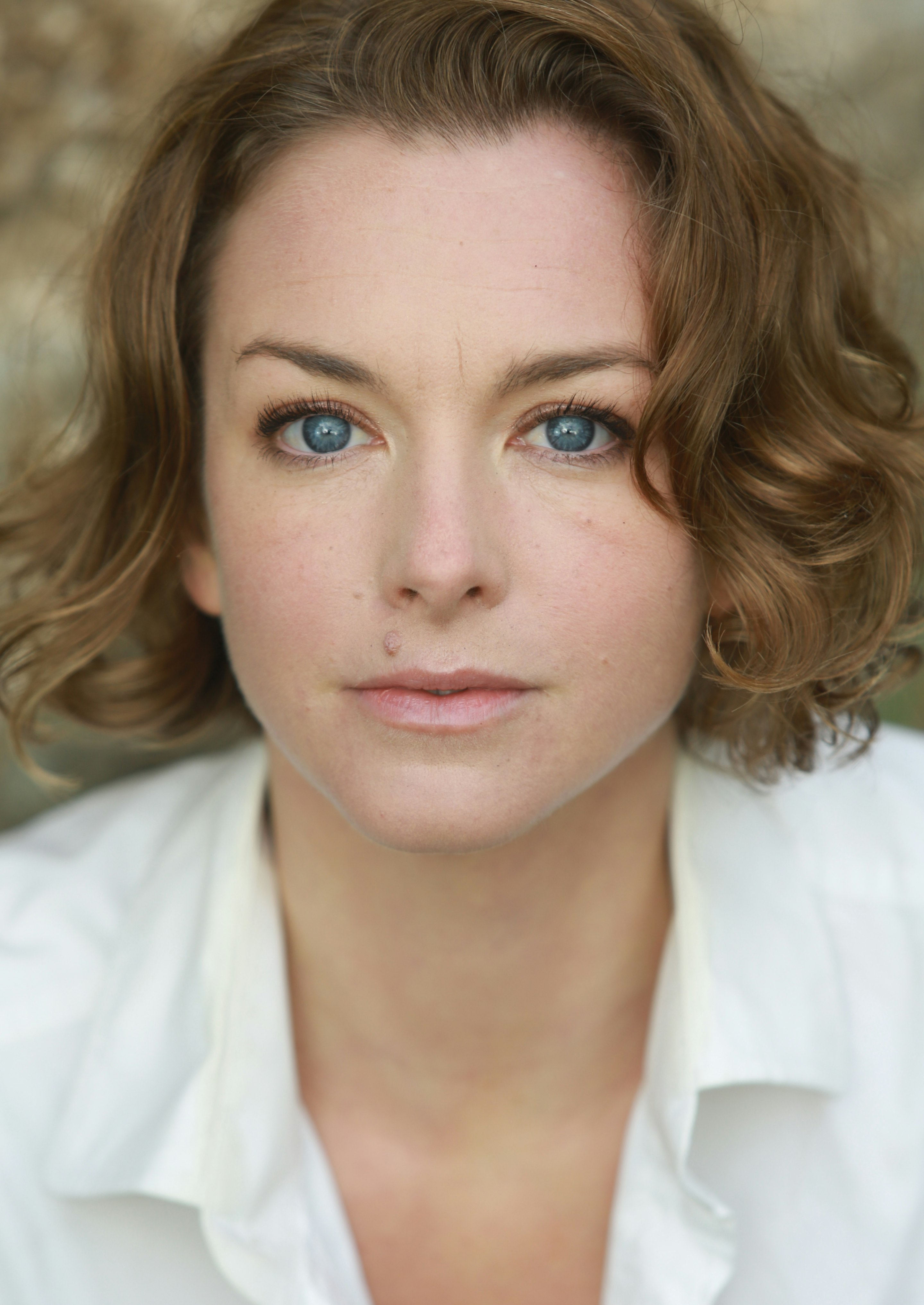 Naomi Stafford is a performance maker, actor and writer. For the past year, she has been making theatre and performing for both Coney (NPO) and Bootworks Theatre (British Arts Council) whilst also writing her debut novel about young women and mental health. Her personal projects (in progress) include a solo show which investigates the relationship between body image, low self-esteem and HIIT classes, and two literary projects; one exploring the hope in grief and a comedy picture book about female menstruation cups with the intention of raising money for menstruation charities across the globe. Other credits include the award-winning short Lucky Chicken, where Naomi starred alongside Will Merrick, and the lead role in Pins and Needles' tour of The Bear.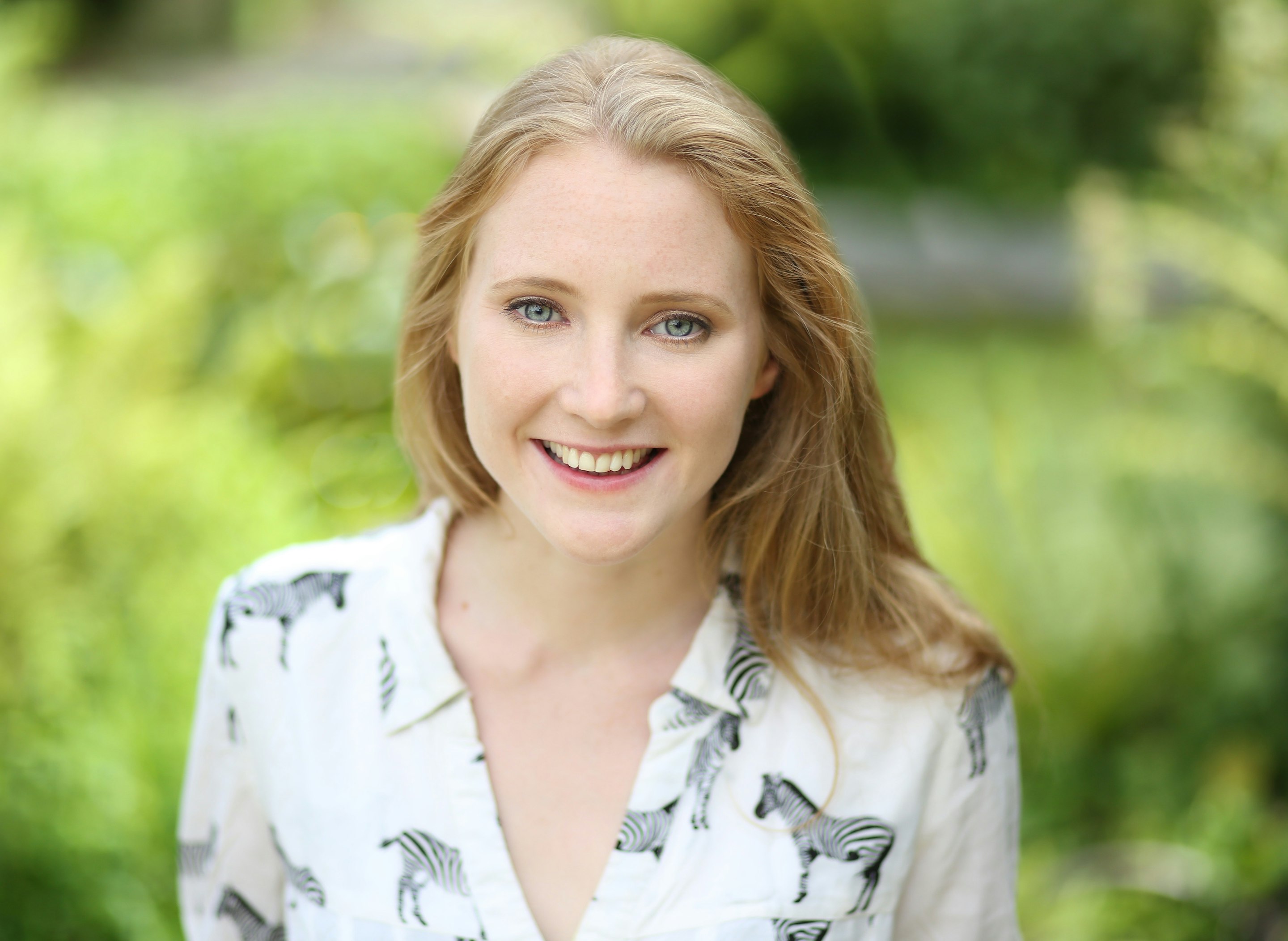 Both Naomi and Emma will be involved in the production of 'Rebekah' in November and December and we hope to release the film in early 2019 to give a further glimpse into the dark twisted world of 'Harvest' and most importantly give first look at the real monsters living in Blotwick.